GreenShows-App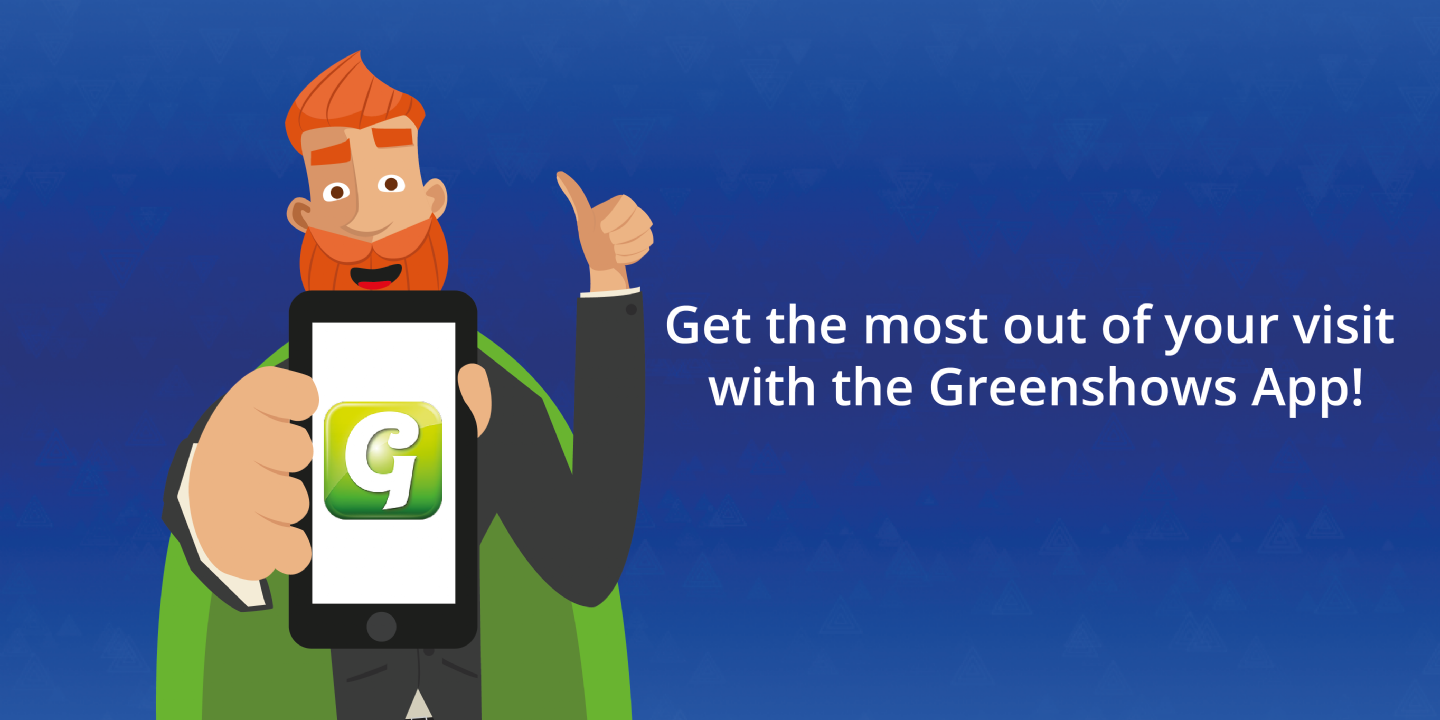 Get the most out of your visit with the GreenShows-app!
Scan products at the fair. Save them as favorites and save them to your phone. You can do the same with exhibitors. As a result, you automatically create a report of your visit and are able to retirieve everything that you found interesting.
You can also use the app to prepare your visit, select products on the website and record them with the app. The same goes for exhibitors that peaked your interest, at the fair you can quickly and easily see which stands you should visit.
And the GreenShows-app gives you even more! Naturally you will find your digital ticket there, but also the complete workshop and seminar program.
How do you access the app?
Go to the Apple Appstore or Google Playstore and download the GreenShows-app.
Or scan a product QR code with your phone, which will take you straight to download.
Login with your e-mail address and confirm you will receive an email with an activation link.
Click on it and go back to the app click on the logo and scan!

The GreenShows-app can be used at all Good! Events & Media. The app was developed for us by our IT partner Spinoffice/Mulberry Garden.