Press Information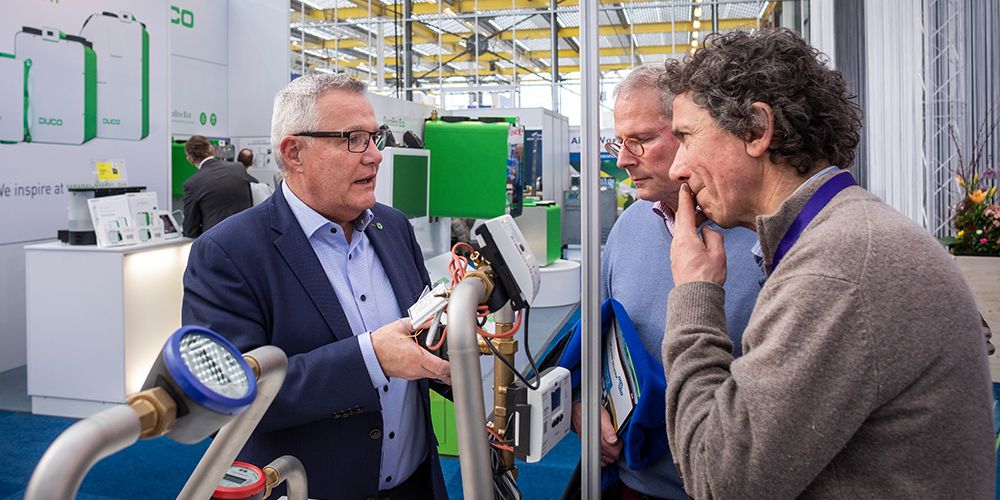 We are happy to invite members of the press to visit Duurzaam Verwarmd free of charge. If you like, we can arrange a tour of the trade show or bring you in touch with the leading companies and independent experts taking part in Duurzaam Verwarmd.
Do you have any questions about Duurzaam Verwarmd? Or would you like to know about the latest developments in the electrical and lighting industry? We can provide you with all the information you need, based on our experiences as a trade show host and on the research reports into the state of the industry that we commission each year.
Send your questions to pers@duurzaamverwarmd.nl or call Christian Sparborth at +31 72 572 97 94.