Award show & networking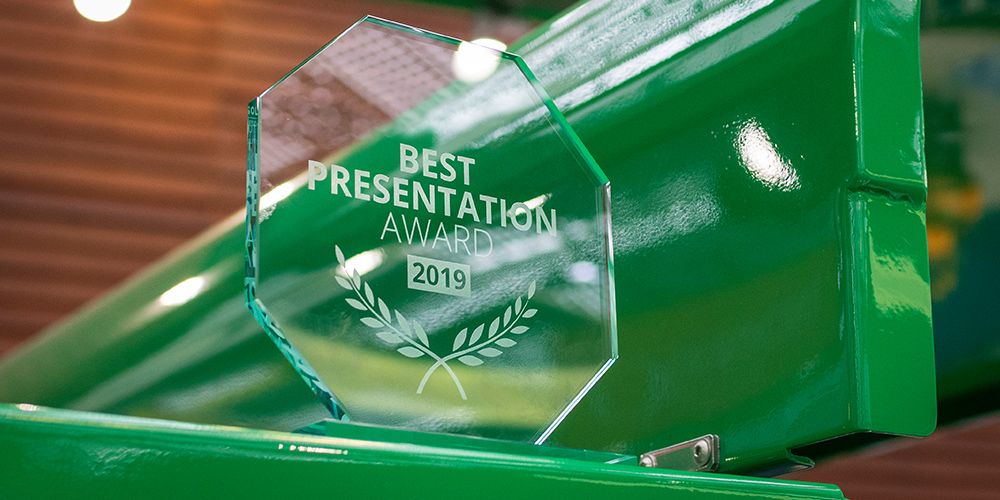 Exhibitors to Duurzaam Verwarmd distinguish themselves with the products they present, but also with the presentation of their own stand. That's why the most beautiful stand and the best promotional campaign will be rewarded with a highly sought-after Duurzaam Verwarmd Award during the networking event.
The Duurzaam Verwarmd Best Presentation Award will be presented to the company with the most beautiful stand, as determined by an independent jury. The jury will base its decision not only on the stand design, but also on the interplay between the stand and the stand personnel. The Duurzaam Verwarmd Best Promotion Award will be presented to the company that has waged the most effective promotional campaign, as measured by the amount of visitors who registered through the company's unique invitation code.
Networking event
The Duurzaam Verwarmd Awards will be presented during the networking drink. The networking drink offers you a unique opportunity to get in touch with other exhibitors or to continue talking with important business relations in an informal setting. Of course food and drinks during the networking event are all complementary.
Where: Catering square Green Heating Solutions.
When: From 5:30 pm on Tuesday September 8th.