When where & how to get there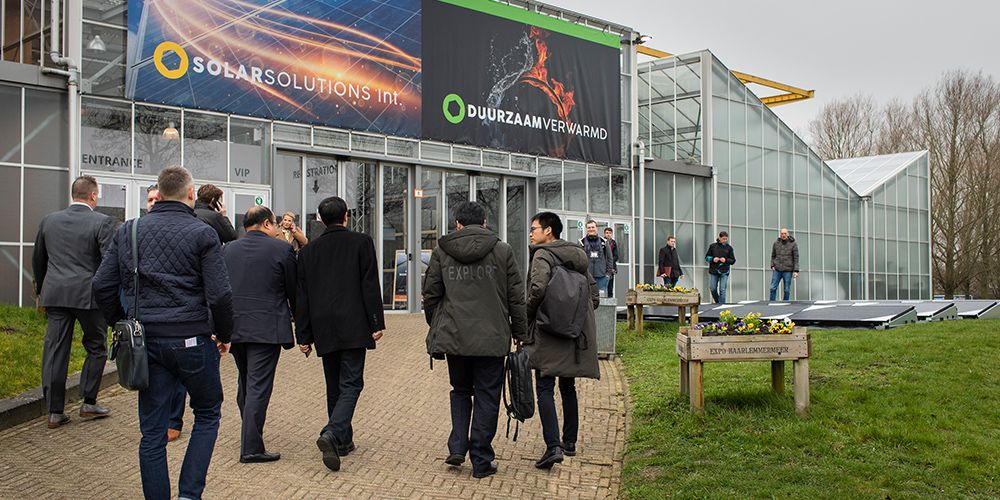 When?
7th, 8th & 9th of September 2020
Time Monday: 10.00 – 18.00hr
Time Tuesday: 10.00 – 18.00hr
Time: Wednesday: 10.00 – 17.00hr
Where?
Expo Haarlemmermeer, nearby Schiphol Airport Amsterdam
Stelling 1, 2141SB, Vijfhuizen, The Netherlands
How to get there?
Expo Haarlemmermeer is located at the N205 highway and easy to reach by car. A large parking lot as well as clear road signposting will furthermore help you to reach our destination without much effort.
Using public transport, visitors can best first take a train to either train station Schiphol, Haarlem or Hoofddorp. From thereon, several bus lines will bring you to the expo site.
Alternatively, visitors can book a taxi to the Expo site from the train station by calling one of the phone numbers below
At Haarlem train station: Taxi Centrale Haarlemmermeer +31 (0) 23 5653653
At Hoofddorp train station: All4youtaxi Bedrijf Hoofddorp +31 (0) 23 5578238
At Schiphol train station: Schiphol 2619 +31 (0) 6 51283438
General: A-Taks de Vries Personenvervoer BV +31 (0) 252 535255
General: A1 Businessclass Taxi +31 (0) 20 7747869