When where & how to get there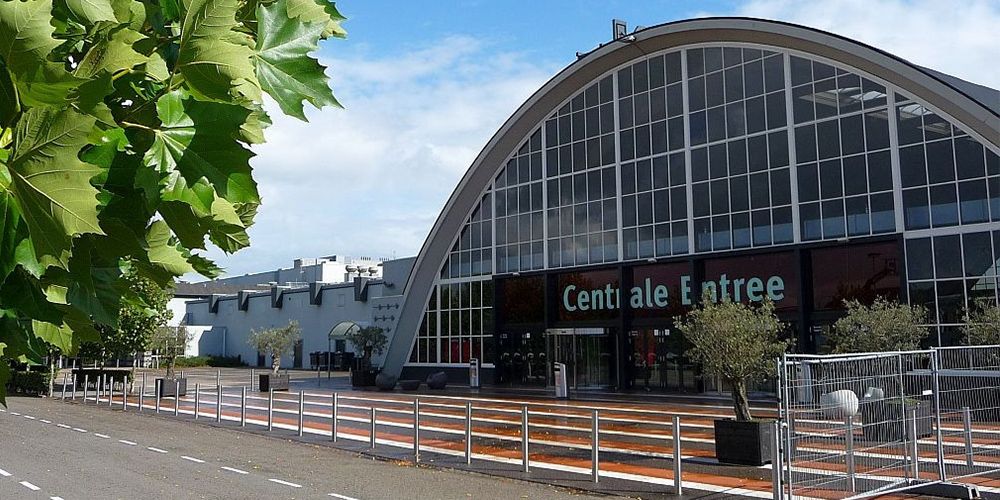 When?
Tuesday 16 March 2021: 09:00 – 17:00
Wednesday 17 March 2021: 09:00 – 17:00
Thursday 18 March 2021: 09:00 – 17:00
Where?
Expo Haarlemmermeer, nearby Schiphol Airport Amsterdam
Stelling 1, 2141SB, Vijfhuizen, The Netherlands
How to get there?
Expo Haarlemmermeer is located at the N205 highway and easy to reach by car. A large parking lot as well as clear road signposting will furthermore help you to reach our destination without much effort.
Using public transport, visitors can best first take a train to either train station Schiphol, Haarlem or Hoofddorp. From thereon, several bus lines will bring you to the expo site.
Alternatively, visitors can book a taxi to the Expo site from the train station by calling one of the phone numbers below
At Haarlem train station: Taxi Centrale Haarlemmermeer +31 (0) 23 5653653
At Hoofddorp train station: All4youtaxi Bedrijf Hoofddorp +31 (0) 23 5578238
At Schiphol train station: Schiphol 2619 +31 (0) 6 51283438
General: A-Taks de Vries Personenvervoer BV +31 (0) 252 535255
General: A1 Businessclass Taxi +31 (0) 20 7747869