Visitor profile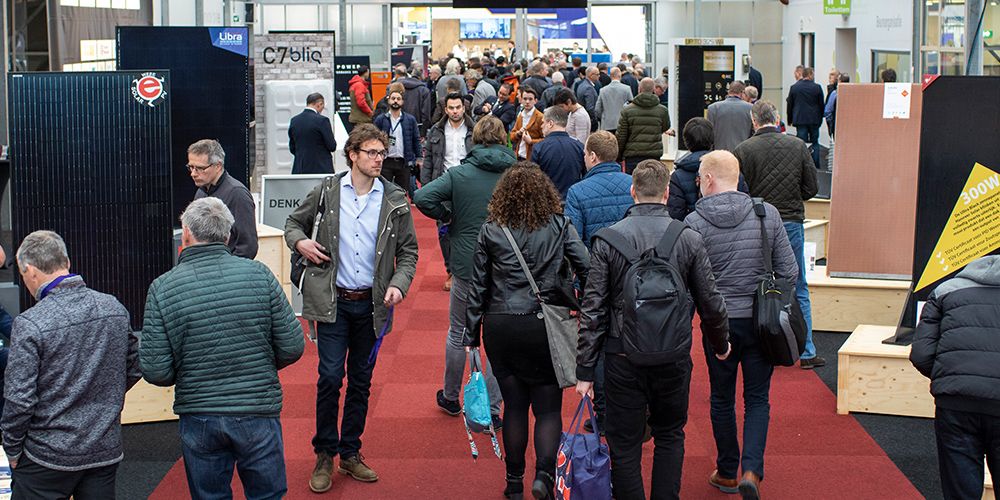 13.000 high quality visitors! Guaranteed!

Green Heating Solutions is simultaneously organized with the very successful trade fair Solar Solutions International. The exhibitions take place in separate halls but are accessible to all visitors. By supporting Techniek Nederland , DHPA , Heat network , Sterkin , Platform Geothermie and through the use of our own databases we reach all relevant target groups such as:
• installation companies E, W and combi
• construction companies
• project and real estate developers
• government – municipalities, provinces
• housing corporations, housing and building managers
• business end-users
• architects and consultants
• the energy sector
"Green Heating mainly focuses on decision makers and is only accessible to professional visitors."
Green Heating is simultaneously organized with Solar Solutions International because the integration of innovative heat solutions with solar energy systems yields optimal returns. Green Heating is also accessible to the visitors of Solar Solutions International. Many qualitative visits are guaranteed in advance!